Exciting news to share with you all – coming soon …
23 July 2020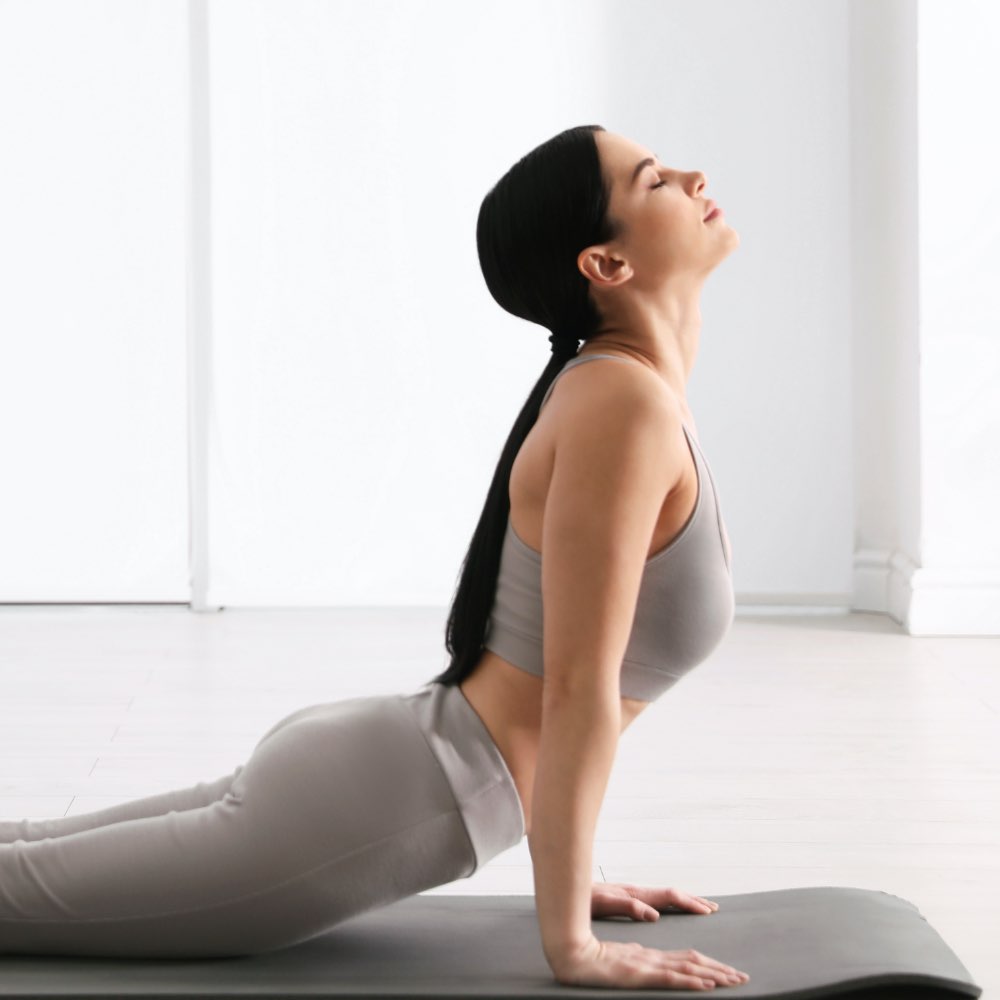 Lee Murphy has given me the opportunity to instruct some of my classes and 1-1 personal training clients at his brand new gym and studio, located at Wighill Park, near Wetherby, in tranquil peaceful settings.
I am so looking forward to welcoming old and new clients to join in this experience with me and can't wait to get started commencing Monday August 3rd.
Class descriptions
Piloxing is a group exercise class that blends Pilates & boxing. It's a high-energy interval workout that involves heart-pumping, powerful boxing combinations and sculpting and lengthening Pilates-influenced movements. In classes you wear weighted gloves to add extra resistance.
HIIT Squad High Intensity Interval Training or HIIT is a workout with shorter sessions, done at a higher intensity level, that pushes you out of your comfort zone.
Pilates aims to strengthen muscles while improving postural alignment and flexibility. Pilates moves tend to target the core (power house), although the exercises works all areas of your body, toning strengthening. Working with equipment weights bands and pilate balls.
Burn is a high intensity workout blending body weight and resistance training with aerobic drills to improve overall speed, agility, balance and endurance using dumbbells, kettlebells and cardio machines.

I am 100% committed to my clients & very passionate about my work. Together we will get amazing results.

Looking forward to working with you all.
Tracey